Meet the Author
The Badge: A tribute to the brave men and women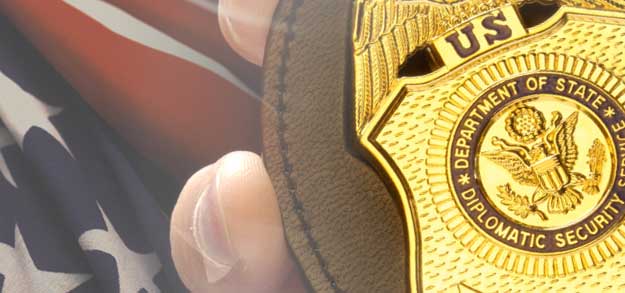 who fight the battle of post 9/11 anti-terrorism each day!
When you purchase this book ...

Author will donate % of royalty for each sale to The American Red Cross ...
Click:Hear my New Yorker interview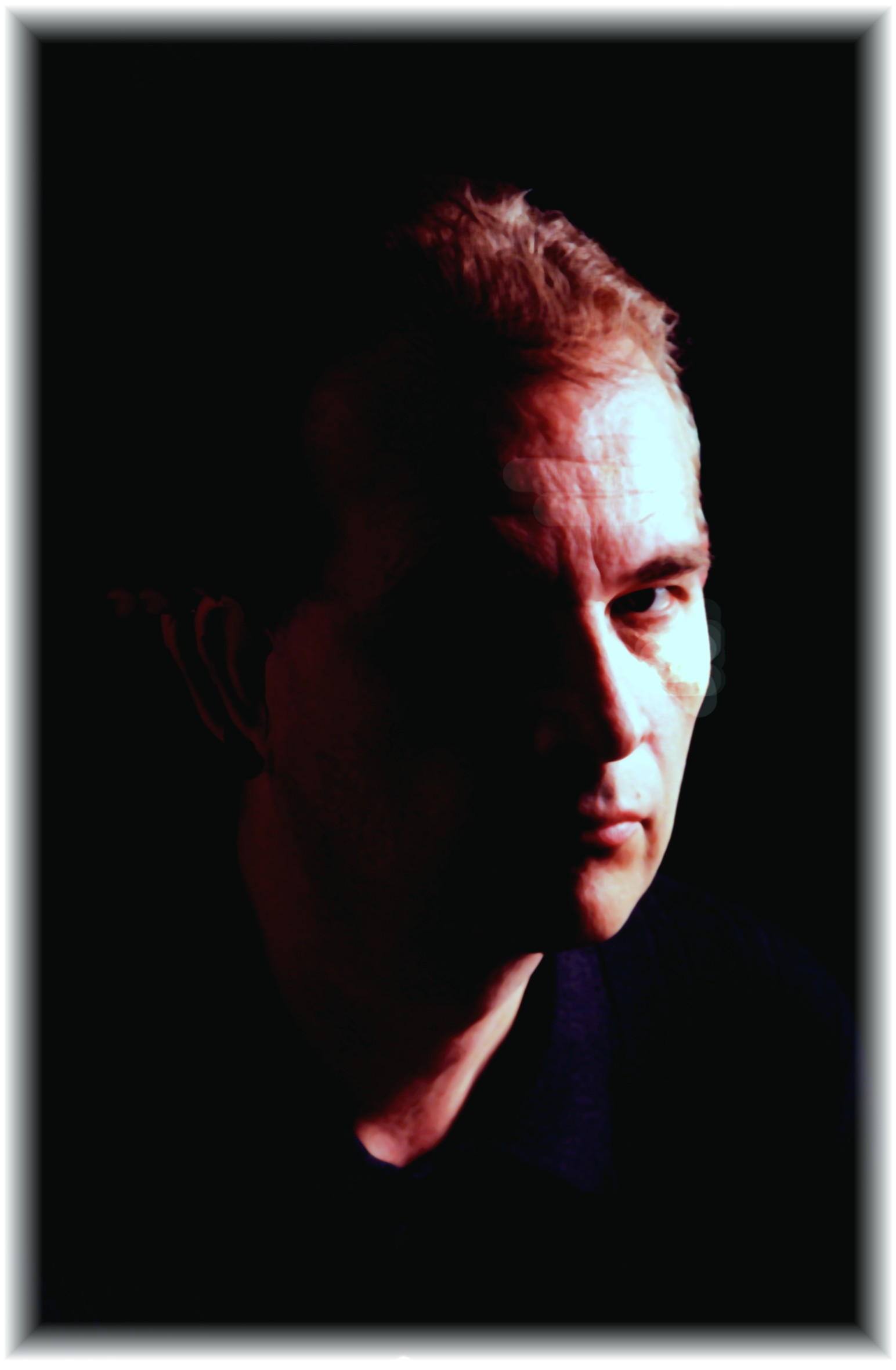 BRIEF BIO: Formerly U.S. Foreign Service Officer, Special Agent in Charge of Dignitary Protection. U.S. DOS Diplomatic Security Service. Protected the late Princess Diana, and Prince Charles, the Secretary of State, and traveled extensively. Roamed the hallowed halls of Foggy Bottom, various embassies, and the Pentagon. Graduate of University of Wisconsin.

Currently resides in the Dallas, TX. Metroplex area with his wife and daughter.mailto:darkprotocols@attbi.com
Family Photo Alblum
No Skeletons in My Closet !

Uncle Alfred: The Plumber ...

That's Mom on the left with my babysitter (right).
They'd left me at the zoo again and were ... upset.
My first grade teacher ...
For more photos see Links ...Walker.com
Grandpa or Grandma: I Forget Which.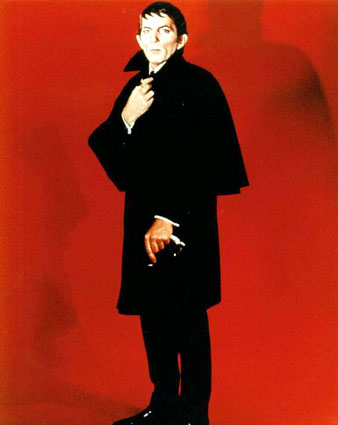 Sorry. I Remember Now! It's Aunt Bettie.

Mom was always working out ...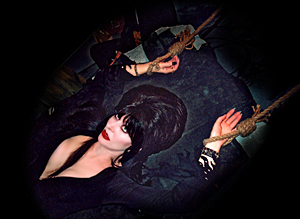 She always said, " Dad likes my girlish figure!"
My baby picture!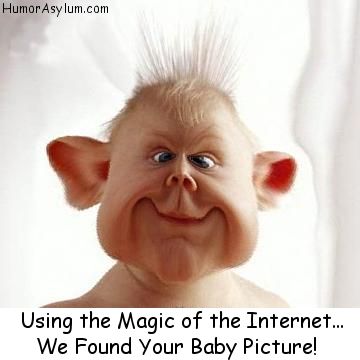 Now you see why they left me at the zoo!
My dance instructor Ms. Salma ...
They said her day job was at someplace called the "Pink Poodle Lounge."
My Darling Wife!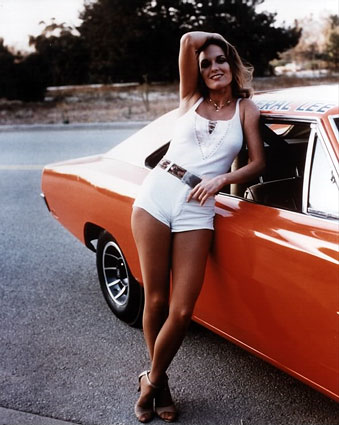 Lucky guy huh?
College: The old gang at the frat house ...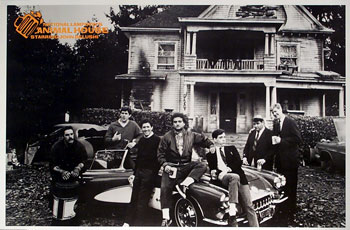 Better known as the "Animal House"
That's Uncle Tim(center) with his girl scout troup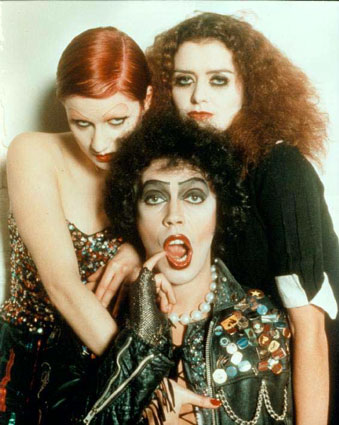 He always said he could make a man out of me in 7 days. Hmmm?
Dad Hard at Work in the Library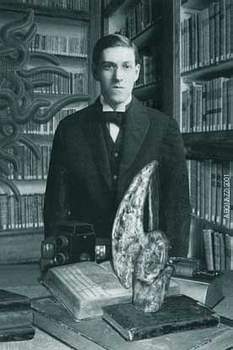 He was always reading that Necronom ... whattcha-call-it book!
Special Agent Training at Diplomatic Security HQ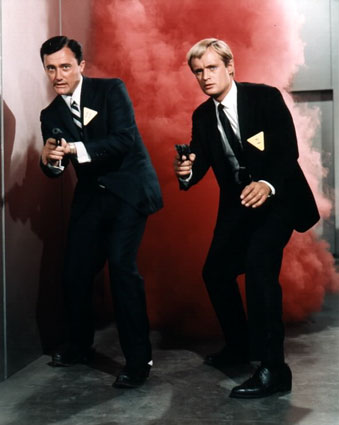 in Washington D.C. I'm the good-looking one!
My First Collar! They're Working the Chain Gang.
How they escaped I'll never know?
If your interested in seeing if you have the "right stuff" to become a special agent yourself ... check the links page.
Here you will find a link to job quailifications, and an online test of your observation skills! Look for DSS badge icon which will link you to:
Diplomatic Security Protection Detail In Action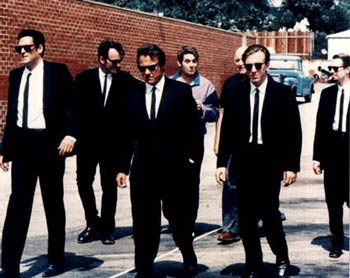 I Served as an Agent In Charge
My Last Partner with the Agency.
The Reason I stayed on for Another Hitch!
My Last Supervisor!
The Reason I Left!
My Favorite Hobby!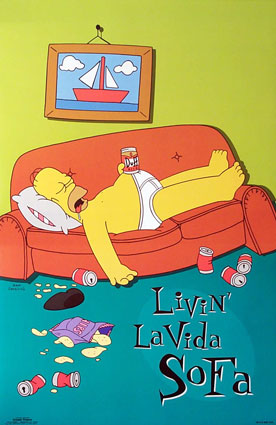 Waiting for the Muse to Speak!
Peaches and Cream: My Daughter screaming ...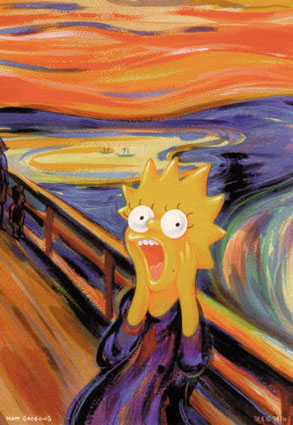 Dad! Get off the computer!
My attorney/agent: Georgie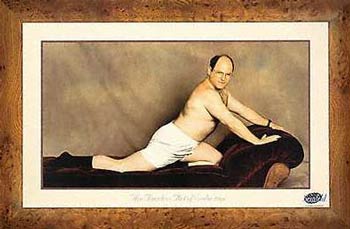 He's with Seinfeld, Seinfeld, and Seinfeld. Got a problem with me? Talk to the man!

My Favorite Snack!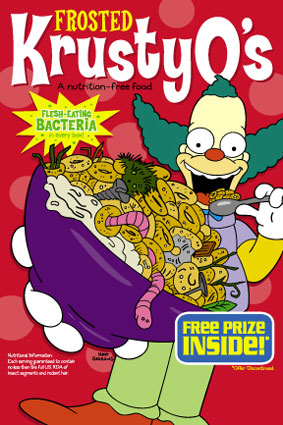 Here's "Q" demostrating a weapon...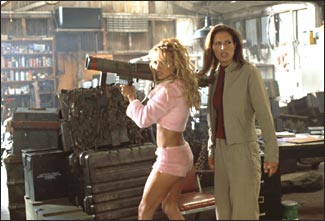 Consult your local listing to see "VIP" star Pamela Anderson in action!

My Favorite Beverage!