You must be 18 years of age to enter!

Mature content! Sexually explicit photos! Click to return to home page!
"And I'll call Uncle Fester!
"But if you're of age ... come on in!! " Ms. Ricci said.
"If you're not over 18 leave now!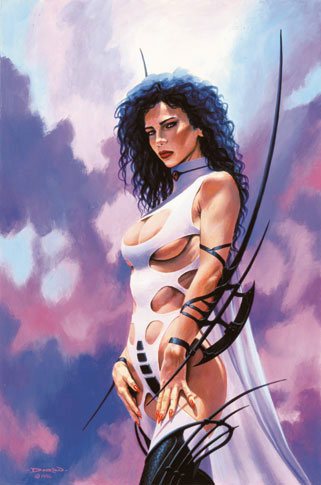 "Or I'll kick your butt," she said.
Art work from ...

To see more go to links page!
So, we haven't touched upon your darkest, deepest fantasy yet! Okay, but you asked for it! Please visit links page. This is only a homage to the origional publishers and creators of these photos and art work.
Especialy Dorian, Playboy, and Penthouse ...
Suscribe to the Playboy channel ...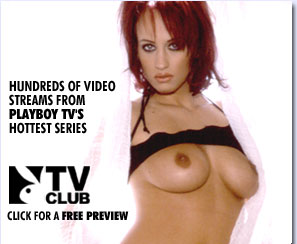 Help Heff adopt and nurish the budding flowers of wowenhood!
Do you watch and spin ... or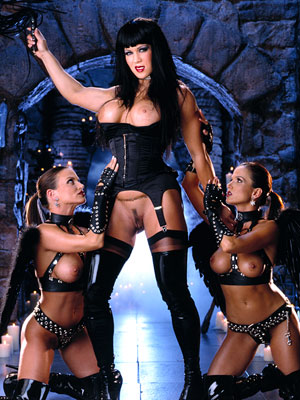 do you are you not allowed to participate in competitive sports?
Ms. Joanie Laurer and friends ...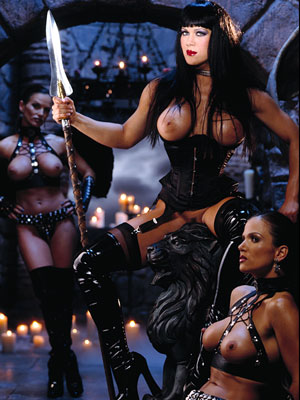 Have invited you over for a game of twister!
You wake up in the middle of the night and stumble
into the kitchen. You find your maid and the Swedish nanny having a late night snack!
You've won the lottery and bought a jet...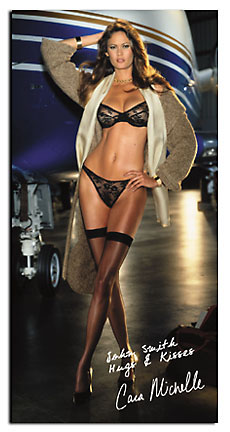 Here's you're pilot!!
Austin Powers asks you to fill in for him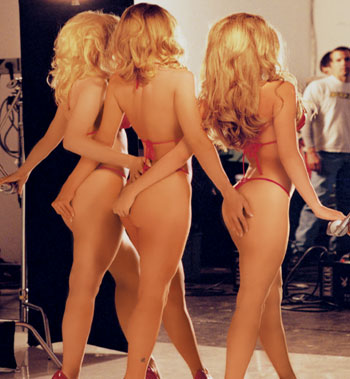 at the photo shoot. The triplets ask you to move into their new one bedroom apartment!
You inhierited your Uncle Roy's ranch ...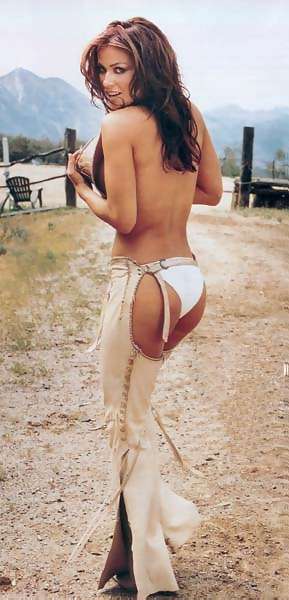 complete with riding instructor!
You're an actor in your first film ...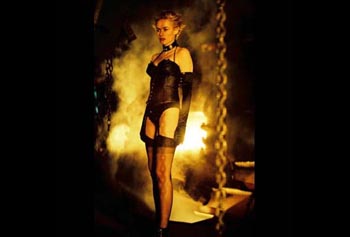 Fear Dot Com and she's the co-star.