"Femme Fatale's" Ms. Stamos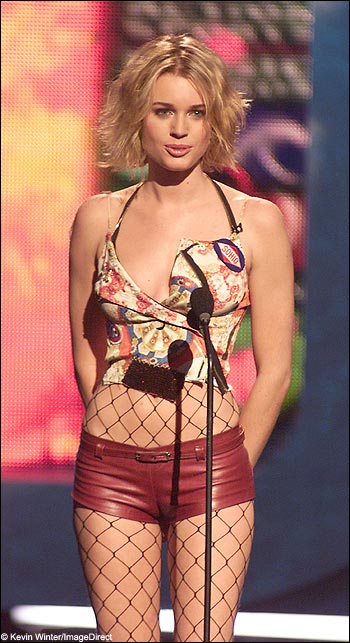 Star of Brian De Palma's new thriller!
Want to see more?
Check out links page at bottom!
Come on in boys ...
Barbarella Queen of the Galaxy
She always gets her man ...

Mossad agent: Josey
We're ready to kick ass and ...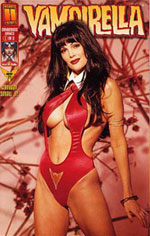 take names.Come and get us! (See Links)

Mars Needs Women!!
Hi! Wanna see more?
Look for my web site "Stacy E. Walker" at Links page!
Angelina Jolie
"Tomb Raider"
So what if I can't wrinkle my nose like Samantha!
My pussy-cat "Salem" could care less!
Linda Hamilton "Terminator"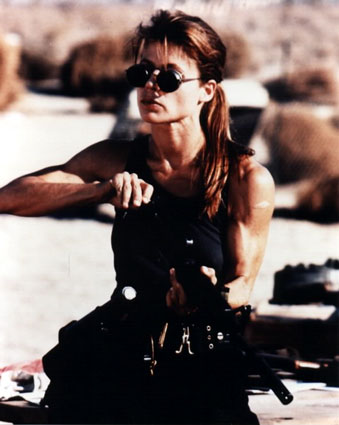 Pamela Anderson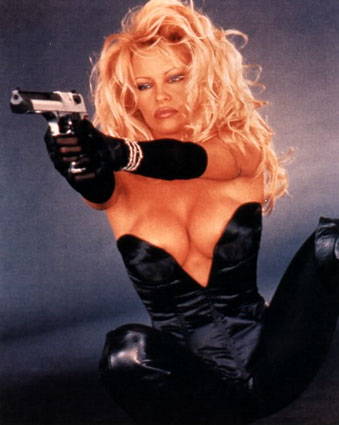 "Barb-Wire"
Raquel Welch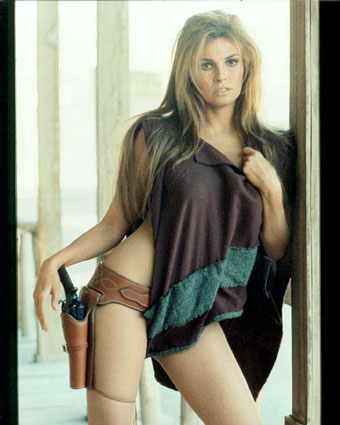 "Smokin' Jugs"
See Links Page !!
Not yet! There's more to see here! Downloads below!
Carmen Electra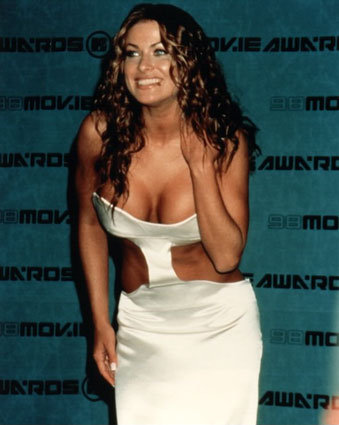 "Baywatch Bounce Queen"
Hot Stuff ... Warning ! !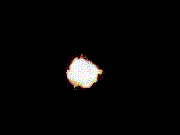 You must be over 18 to continue!!
Linda Carter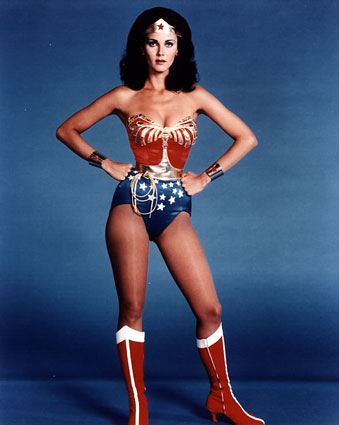 "Wonder Woman"
She's an Angel all right!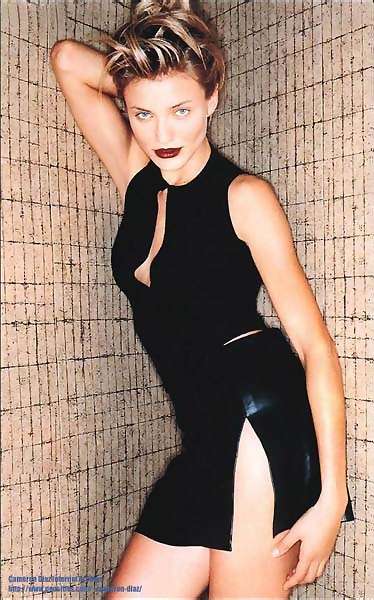 Carmen "Somebody stop me" Diaz!
Cat Fight! "He'll call me!" Sheba screamed.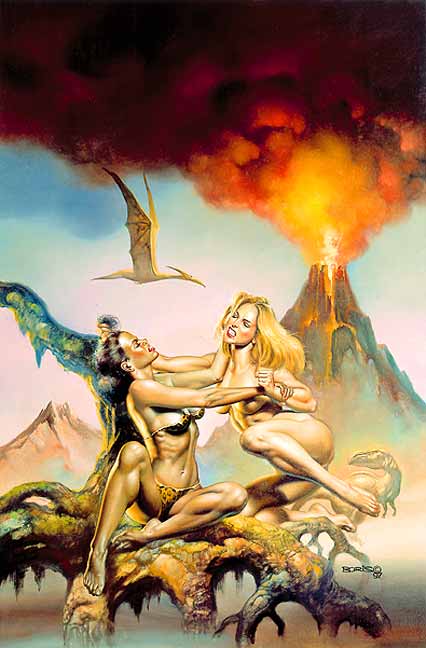 "Not over my dead body, bolndie!" Xena cried.
Jessica Alba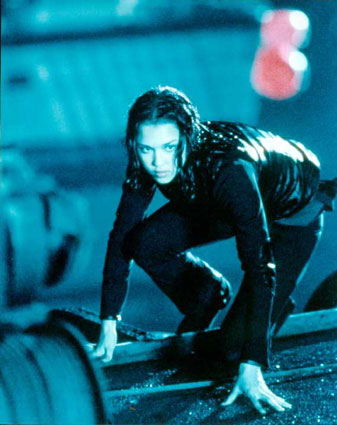 Yeah, baby! See GOLDMEMBER ...
Now available on DVD--and betamax just for Austin.
The Barbie Twins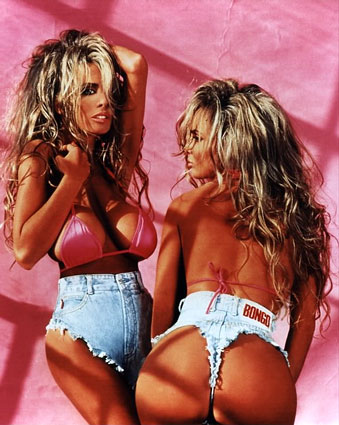 "Double Vision?"
"Hi Big Boy!"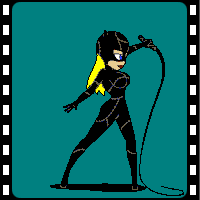 Elizabeth Hurley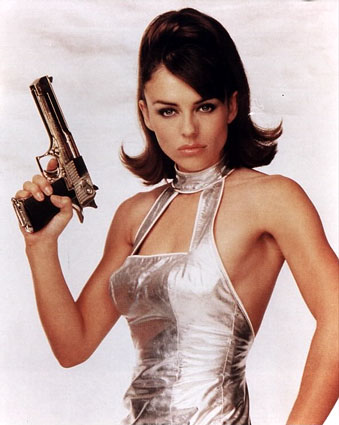 "Oh Yaaaa Baby!"
"Dancin' the Blues Away!"
Click above to download animated dancer XXX!
We'll never know what this guy was thinking ...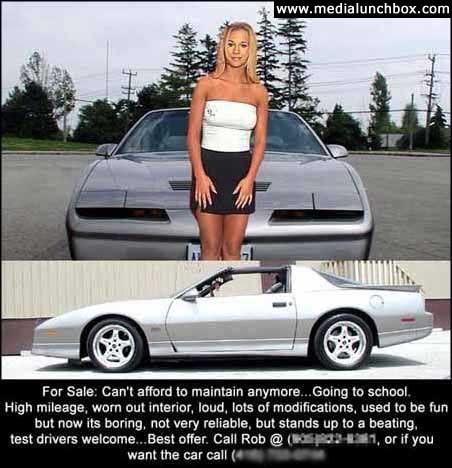 But I bet his add got lot's of calls!

I'm in the book ...


Don't you want to meet me?

Please, buy this book? Just for me?


I'll read it to you, okay?

I wouldn't disappoint the ladies if I were you!

Besides, it's a non-stop action Thriller!

Ya like a little action don't ya?

Buy the book or I'll kick your ass!


Oh, you'd like that would ya?

You must be of sound mind and body to go to the next level, the next page! It contains mature subject matter and sexually explicit material. By clicking on link below you acknowledge that you are 18 years of age or older. How much older is your business!!
Come on ... you can tell me!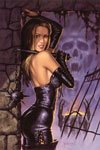 Click on Darkest Fantasy below now!