This page is dedicated to my female readers. Since you're reading this--one would have to assume one of the following : you're interest has been peaked, you've read the novel and are interested in learning more. Perhaps you wanted to find out about:
the emerging new talent who wrote the book.
or enjoy reading suspense thrillers .
Maybe you wanted to see if the nutcase who wrote it was a certified--male chauvinist pig, an intellegent and sensitive author, or you landed here by some strange twist of fate.
I highly value the opinions and mind-set of my female readers. However, being a writer I also suffer from the writer's curse: Narcissistic Personality Disorder (NPD) commonly known as SKD--Stephen King Disorder. In other words, I'm a bit of a smart-ass, too. But aren't all men?
I choose the running Superhero Woman as the logo for your pages because I believe that all women--whether they're a high school or college student, married or single, a career woman or a CEO of the home/mother-- are truly ... Wonder Women!
Now relax, sit back, and click away at your site! Enjoy the Hunks, the Jokes , and the Quiz! But most of all--thank you for your interest!
R.D.W.
Come on now. It's exactly what you suspected...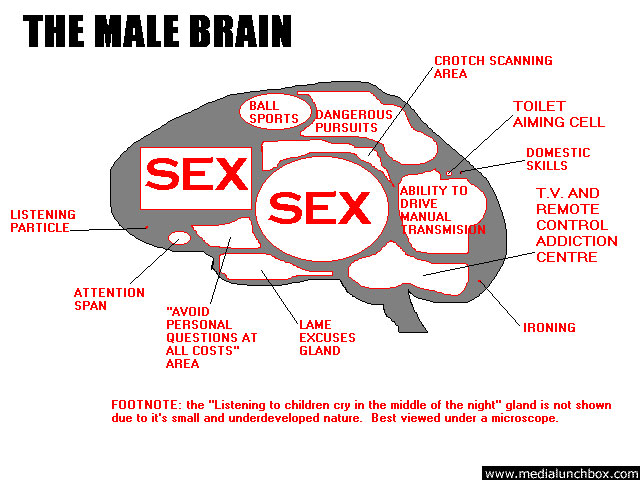 Only the scale is off. It's too big right!
Mel "Signs" Gibson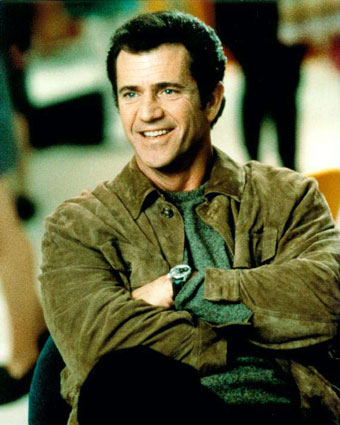 Bet you wished you were barracaded in that movie farm house with him!
Now, now, ladies. Let's talk ...

George "I'm Batman" Clooney says, "Vote for me!
Ladies! Get your disposable man ...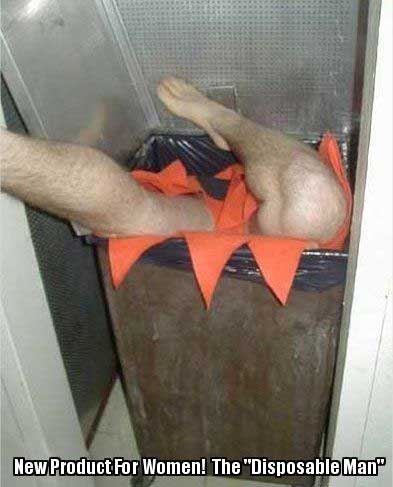 Not available in stores! Call 1-800-I WILL SURVIVE!
If you need a "cool hand" or a slow hand ...

Vote for me. Mr. Paul "blue eyes" Newman.
We slightly older men are much more interesting.
Would you agree, Ms. Moneypenny?